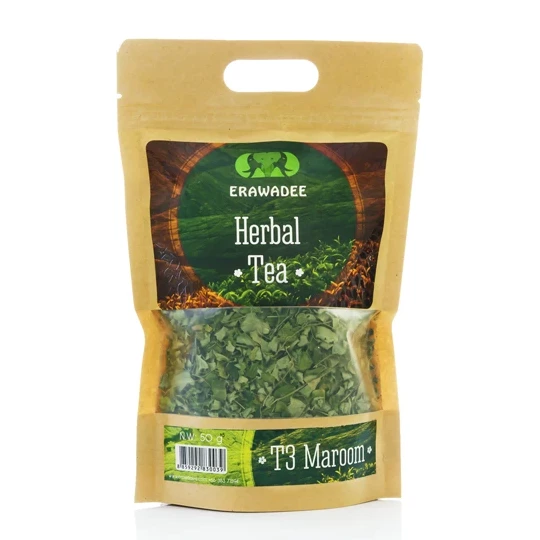 T3 Maroom Herbal Tea (Vitamins, Macro and Micro Elements)
65g.

Tea is rich in natural vitamins, macro and microelements, as well as essential amino acids and polyunsaturated fatty acids. Completely compensates the daily needs of the body in calcium, iron, vitamin E, vitamin A, vitamin C, vitamin D3 and others. It is recommended for increased physical and mental loads, during pregnancy and lactation, it has a beneficial effect on the skin, hair and nails. Effective in the treatment of arthritis, rheumatism and joint pain, diabetes, to strengthen the immune system. Has anti-inflammatory effect and antioxidant effect.
Specifications
50g
Directions for use
Infuse 1 teaspoon (5 g) with 250ml of hot water (t = 80-90 ° C) and let it brew for 5 - 7 minutes. Drink after or during the meal
Storage
Brew is allowed to be kept at room temperature for no more than 2 days, dry tea is recommended to be stored away from direct sunlight, at a temperature of 15 to 30 degrees Celsius
---
---
Feedback and questions:
Отличный чай, пропиваю на вахте, тк с витаминами там не очень.
Lexicon Shilov

Неплохое средство для иммунитета
If you have any questions please contact us: