Erawadee Global Delivery
Delivery
We are delivering our product to whole world. Usually delivery take 7-40 days, depend on your countries and type of shipping.
USA 7-20 days by Airmail (until 50 days by Surface mail);
INDONESIA 7-20 days;
UAE 7-14 days;
RUSSIA 10-45 days;
MALAYSIA 7-20 days;
SINGAPORE 7-20 days;
Usually we use 2 kinds of shipping - airmail and surface mail. All parcels are supplied tracking number and our customers can track parcel by tracking system.
Delivery time depends on the chosen delivery method. Airmail delivers from 7 to 20 days. Surface mail 20-45 days.
Check the list of coutnries below to make sure that there will be no issues. If it is not there contact our customer service so we can use another delivery methods.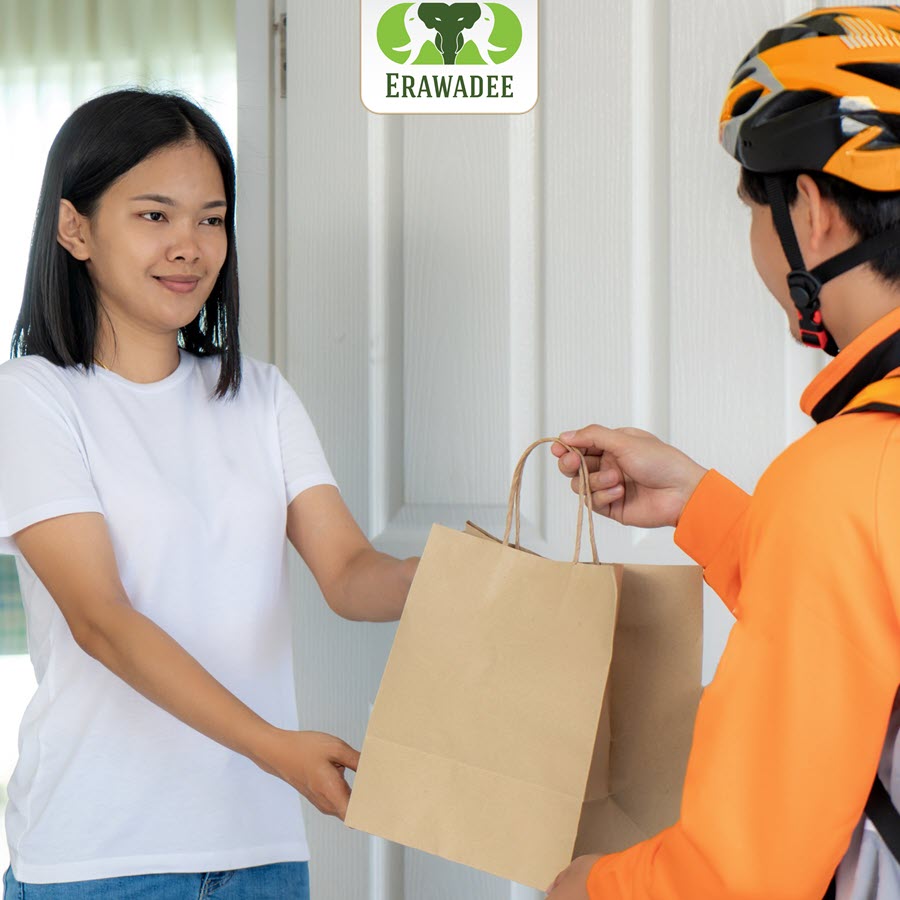 Fast shipping
We open warehouses in Russia and Indonesia and now you can get our products as quickly as possible. To arrange delivery from Russia or Indonesia, you need all your goods in your cart to be available in our respective warehouse. You can check the list of available goods in the
"In stock"
category.
If you want to order goods that are only in Thailand - for this you need to place an order separately.
Customs Rules:

By choosing the international method of delivery of goods from Thailand, you agree with the rules of import and customs clearance in your country. You can study the import rules in detail in the rules for the import and customs clearance of goods in your country. The threshold to the EU countries is 20 Euro. The US threshold is $100. If you refuse to go through the customs clearance procedure, we do not refund the money for the delivery of the goods. In addition, when returning a package back to Thailand, in some cases, an additional fee will be charged for the return shipment from your country to Thailand. In this case, we will also deduct this amount when refunding money for your order.
If you have any questions please contact us: