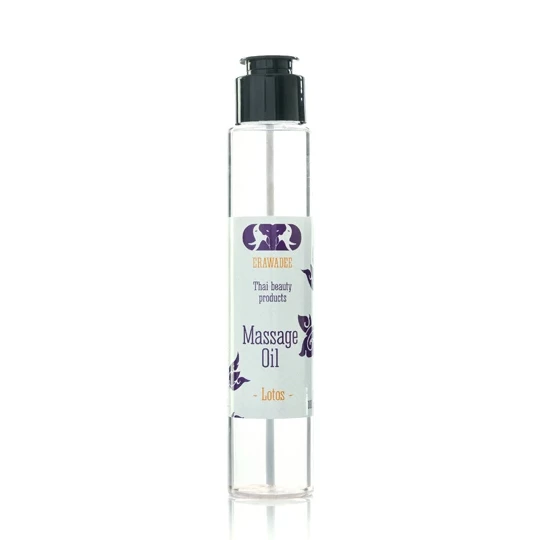 Massage Oil Lotus
168g.


Massage oil "Lotus" is a balanced mixture of natural oils, which is ideal for massage and skin care. Lotus extract has a cleansing, moisturizing, refreshing, stimulating and smoothing effect on the skin. Aphrodisiac.
Specifications
100ml
Directions for use
Suitable for any kind of massage. Before application on the skin, warm the oil in the palms.
---
---
Feedback and questions:
Александр Викторович Макаров
Отличное масло, запах супер. Заметно улучшает состоя ние кожи. Заживляет мелкие раны. Рекомендую.
Валерия Ибатуллина

Идеальные массажные масла. Отличное скольжение. При этом впитывается целиком и полностью. Не зажирняет кожу. Ну и запах. Тут уж разные предпочтения, но нам очень понравился. Заказывала жасмин и лотос. Подошло к концу, собираюсь ещё брать, идеальное масло.
Для массажа, приятный аромат и увлажненная кожа
прекрасное масло, для массажа и после душа, замечательно впитывается , рекомендую
Замечательный запах, отлично увлажняет, не оставляет жирной пленки.
If you have any questions please contact us: