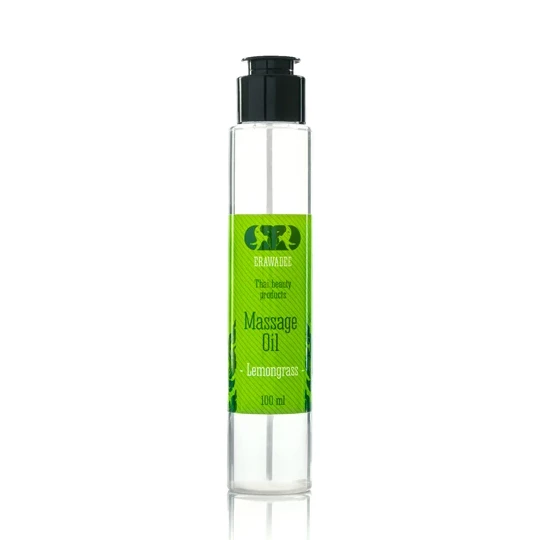 Massage Oil Lemongrass
168g.


Massage oil «Lemongrass» is a balanced combination of natural oils, which is ideal for massage and skin care. Lemongrass extract has bactericidal, anti-fungal and wound healing effect. Absorbed fast and easily.
Specifications
100ml
Directions for use
Suitable for any kind of massage. Warm in your hands before use.

---
---
Feedback and questions:
Александр Викторович Макаров
Отличное масло, запах супер. Заметно улучшает состоя ние кожи. Заживляет мелкие раны. Рекомендую.
Покупал в подарок, понравилось.
Прекрасное масло, быстро впитывается, не оставляет следов. Но запах очень на любителя. Лично у меня ассоциируется с тайским супом.
If you have any questions please contact us: