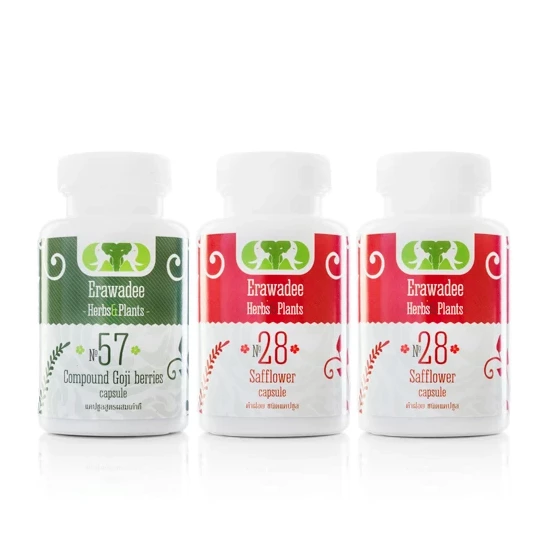 Healing Set No.12 Heart Improvement
140g.

Normalizes blood circulation in the coronary and peripheral vessels. Improves myocardial conductivity. Reduces cholesterol. Normalizes the work of the heart.
Specifications
2 packs - No.28 Safflower
1 pack - No.57 Goji berries
Directions for use
No.28 Safflower - take 2 capsules 2 times daily before meals
No.57 Goji berries - take 1 capsule 2 times a day, together with reception No.28 Safflower
Indications
Cardiac ischemia
Angina pectoris, arrhythmia, acquired heart defects
Chronic heart failure
Vascular atherosclerosis
Course duration
50 days
Contraindications
Pregnancy, lactation, in conjunction with anticoagulatory drugs
---
---
Feedback and questions:
Очень эффективный комплекс
Ольга Махалина

Покупаю маме третий раз. Нормализует давление. Придаёт силы. Улучшает память, придаёт ясное сознание.
Отличный комплекс! Реально облегчил проблемы с сердцем. Рекомендую.
If you have any questions please contact us: