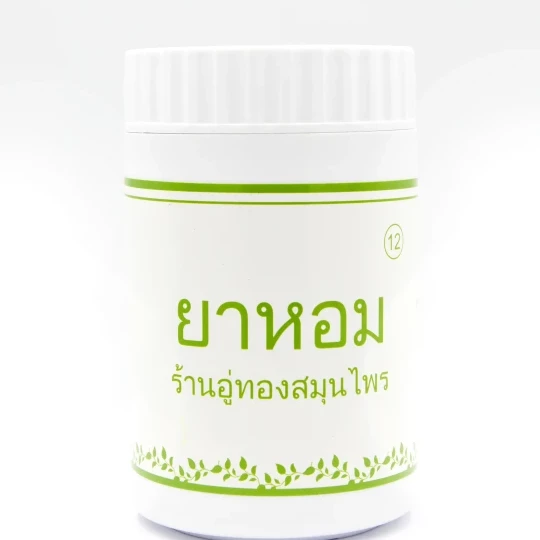 Ya Hom
120g.

Applied upon intoxication (food and alcoholic). Eliminates abstinence syndrome.
Application
dissolve one tea spoon of the powder in 100ml (half a glass) of warm water (warm water will be absorbed faster). Wash down with big amount of water.
---
---
Feedback and questions:
Сергей Новиков

Прекрасно работает не только при отравлениях, но и при детокс программах. Проверено лично на себе. Помогает организму справляться с его очисткой.
наталья арнольдовна уварова
превосходное средство от отравлений
проверенное средство, помогает при пищевых отравлениях
If you have any questions please contact us: