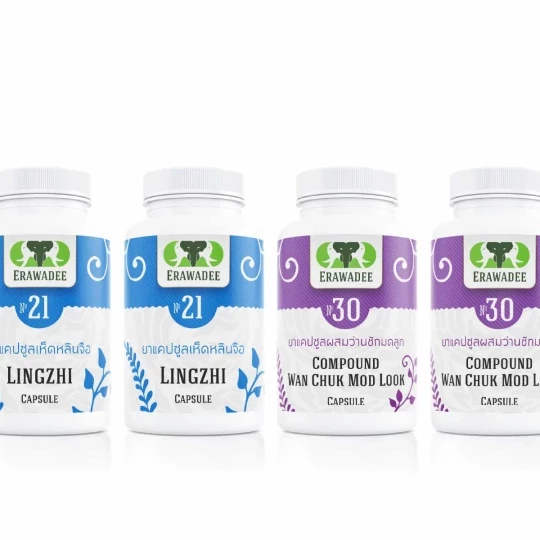 Healing Set No. 2A FOR WOMEN'S HEALTH
500g.


Possesses powerful anti-inflammatory, antibacterial, antitumor effects. Leads to regression of neoplasms. Prescribed in the complex treatment of fibroids, fibrocystic formations, ovarian cysts, endometriosis. Normalizes hormones. Relieves menstrual pain. It has a positive effect on the state of the female reproductive system. Prevents the formation of toxic congestion, inflammatory and adhesions. Normalizes cellular immunity.
---
---
Feedback and questions:
Екатерина Фролова

Помог при проблемах по женски, перестал болеть бок справа, буду пить регулярно
Отличное средство. Помимо своих свойств по гинекологи, помог мне избавиться от холецистита.
If you have any questions please contact us: