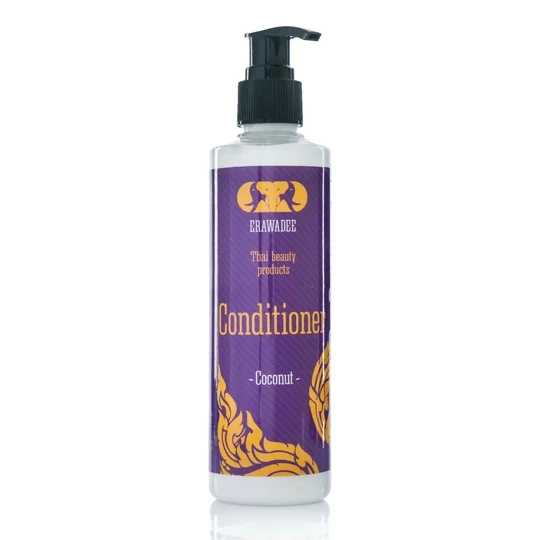 Coconut Oil Hair Conditioner Replenishing & Shine Boosting Blend 250 ml
320g.

The conditioner for dry, damaged and normal hair with Coconut Oil prevents hair dryness, heals the damaged hair cuticle, gives the hair softness and shine, nourishes dry tips, makes the hair healthy and obedient.
Specifications
250ml
Directions for use
Apply a small amount of conditioner on wet clean hair, massage lightly for 2-3 minutes for light conditioning and longer - for full conditioning. Rinse thoroughly with warm water.
If you have any questions please contact us: